Professional Movers in Houston Heights, Texas
Moving can be exciting or scary, bittersweet or greatly anticipated. Either way, it's a big task. But it doesn't have to be stressful. Hiring the right Houston Heights, TX moving company can make all the difference. Let Sunny Moving Services handle the details for a smoother moving day.
FREE Houston Heights Moving Estimate!
About Sunny Moving Services
What's the difference between moving yourself and hiring a professional Houston Heights moving company? In a word: experience. Sunny Moving Services handles moves like yours every day, so we can move you quickly, efficiently, and safely. We can help you figure out what to pack and how to pack it.  We also recognize that the things you own are valuable and special. We treat your belongings with consideration and care. And, we know how to pack, load and transport the contents of your home so that they make it to their new destination in the best possible shape.
What's Included With Your Move?
Our standard truck comes with 3 professional movers, and our supersize truck (48 feet) comes with 4. To ensure an efficient process, we assign trucks and crew members based on the type and quantity of content as well as the layout of both the origination and destination sites.
Our professional movers will disassemble and reassemble all your standard furniture (like beds, tables and desks). If you have something we cannot accommodate with this service (pool tables, baby furniture, trampolines, exercise equipment), you'll know at the time you receive your written quote
Once all of your items are at your final destination, our team leader will conduct a walkthrough with you to ensure all items are accounted for and that we've earned your satisfaction with the work. If an issue arises, you'll know exactly who's responsible and when to expect resolution.
Our Houston Heights, TX Moving Company Services
Residential Moving in Houston Heights
Because we operate a diverse fleet of moving trucks, we can successfully execute moves of all sizes. To ensure an efficient process, we assign trucks and crew members based on the type and quantity of content as well as the layout of both the origination and destination sites. And because we understand the value in having expectations, we provide an estimation of the duration of time you can expect to have your move completed.
Houston Heights Apartment Movers
Moving to or from an apartment? We know that apartment lease terms often leave little room for delays without fees. And maneuvering the contents of your apartment through hallways, stairwells, and packed parking lots creates a stress all its own. Trust the experience of Sunny Moving Services to relieve that stress and get you (and your belongings) out of your apartment on time and in good condition.
Houston Heights Long Distance Movers
Whether you're moving across town or across the country, Sunny Moving Services is here for you. Every move is unique, and we offer a variety of Houston Heights Moving Company services for your particular situation. Need complete packing services or just a little packing help? We offer both and include all packing supplies in our quote. Know that you'll need a little time to finish up on the day of your move? Choose a Flex-Move. Your moving team will contact you when they've finished their first move of the day, so you have time to complete those last-minute tasks.
Houston Heights Piano Moving
Have a large, delicate instrument like a piano? Maybe some antique furniture or fine art? Moving these items yourself can be intimidating and complicated. But whether you're moving that baby grand to a new home or purchasing one from across town, Sunny Moving can deliver it to you much more quickly, easily and safely than doing it alone. With the right equipment and manpower, we'll have you playing your favorite tune in no time.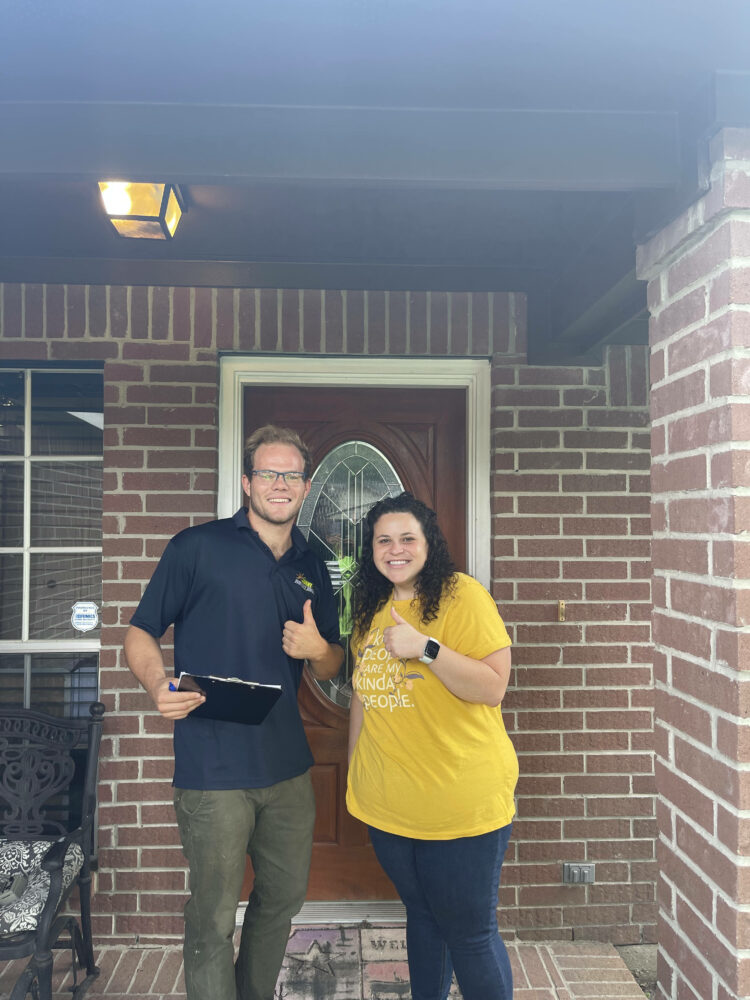 Best Houston Heights Moving Company
Whatever services you select – from full service packing and moving to pickup of a large item across town – Sunny Moving Services is committed to serving our customers to the highest level possible. When you choose our service, we are making a promise to you. We promise to provide every customer with appreciation, incredible service, and quality work. We aim to bring you convenience and the best service experience you've ever had, time and time again.
Get A Houston Heights Moving Quote Today!