When it comes to moving, hiring professional movers is one of the best decisions you can make. Not only will it save you time, but it can also save you money, energy, and stress. Here are some of the benefits of using a moving service for your next big move.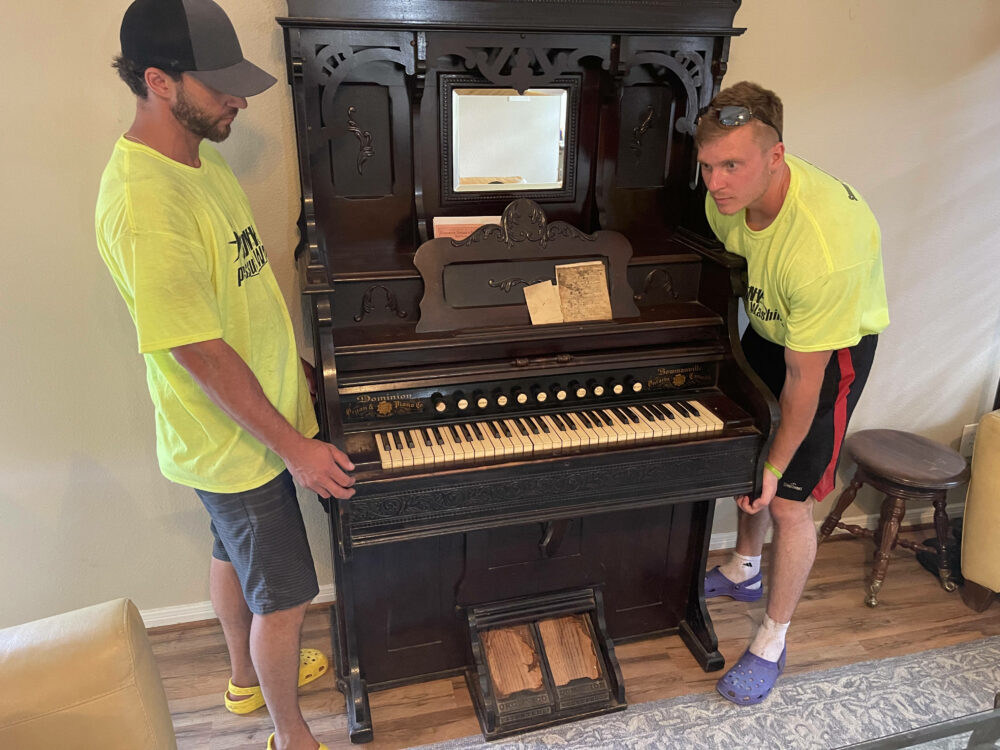 Peace of Mind
Moving can be a nerve-wracking experience, especially when you don't have the expertise needed to move heavy items or fragile items like a piano. Hiring a professional moving crew gives you peace of mind knowing that your belongings are in safe hands and will be handled with care.
Efficiency
Professionals come equipped with the right tools and knowledge to make your move go smoothly and efficiently. They know how to wrap and pack items properly, which can save you time and energy.
Cost Savings
Hiring movers can actually save you money in the long run. They have the right equipment and vehicles needed to make your move go smoothly, and they know how to properly load and transport your items to prevent damage.
Hassle-Free
Packing up and moving is already a stressful experience, so why add to it by trying to do it yourself? When you hire a moving company, you can sit back, relax, and let them take care of everything.
Save Yourself the Time and Stress
At the end of the day, hiring professional movers is a smart decision. So why not make your next move a stress-free one by hiring professional movers?
If you're looking for a top-rated moving company in Houston, Texas, then look no further than Sunny Moving Services. Our experienced team of movers is fully licensed and insured and can make your transition hassle-free. Contact us today for a free quote and to get more info on the services we offer today!