As you prepare to move, it is likely you'll come across items you no longer want and choose not to move with you.  But unless you've made arrangements to transfer these items to the new owner of the space you are vacating, you will need to remove these things to properly comply with property turnover.  Whether it's reached the end of its useful life, won't fit in the new location or is simply something you no longer need or want, Sunny Moving Services can help you get rid of what you don't want to move.
Avoid Delays and Possible Fines by Properly Preparing the Space You Are Vacating
Leaving junk or unwanted items at a location you are departing will result in, at best, frustration for the new tenant or owner; but, at worst, it can result in hefty fees or a delay in the closing of a real estate transaction.  It is important to have a plan for getting out what you don't want to take with you.  You can count Sunny Moving Services' quick and reliable Professional Junk Removal Services for items big and small, including:
furniture
rugs
clothing
wood, tile and carpet remnants
unpurchased items from your moving sale
clothes hangers
old paint
dead plants and foliage
construction repair and demolition debris
general trash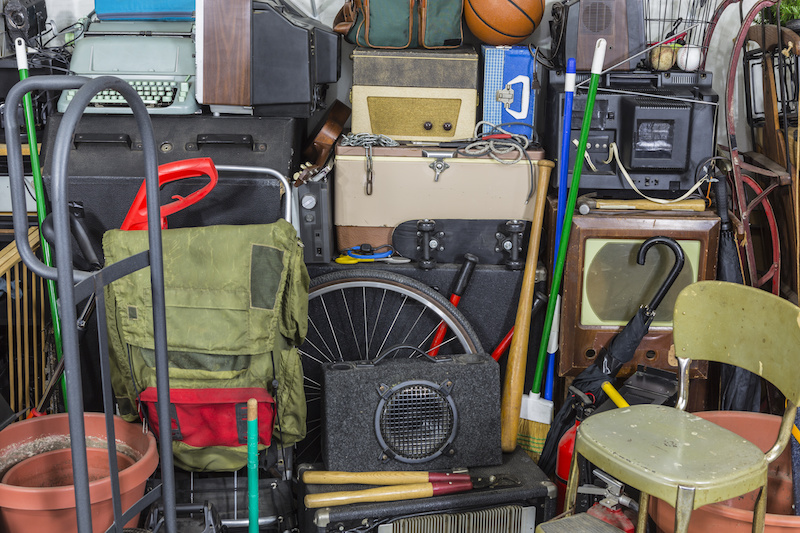 Have a Plan for What is Not Going With You
As you – or your professional packers – make plans for the contents you will be transporting, don't forget to make arrangements for what is not going with you.  You don't need unwanted junk to throw a wrench in your otherwise seamless moving process.  Sunny Moving Services offers Junk Removal as a standalone service or as an add-on to our Professional Moving Services.  Contact us today to discuss your unwanted junk.