You've found the perfect destination.  You've identified your professional moving service provider.  You've got the date set for your move.  You've gotten rid of what you don't need.  Now it's time to prepare your belongings for transport.  Lifting and moving furniture and boxes may be the most physically demanding part of a move, but the packing up of your belongings is generally the most time consuming part of the process.  Your time is valuable.  Your belongings are valuable.  Professional packers can serve as invaluable partners when you're making a move.
Why Choose Professional Packing?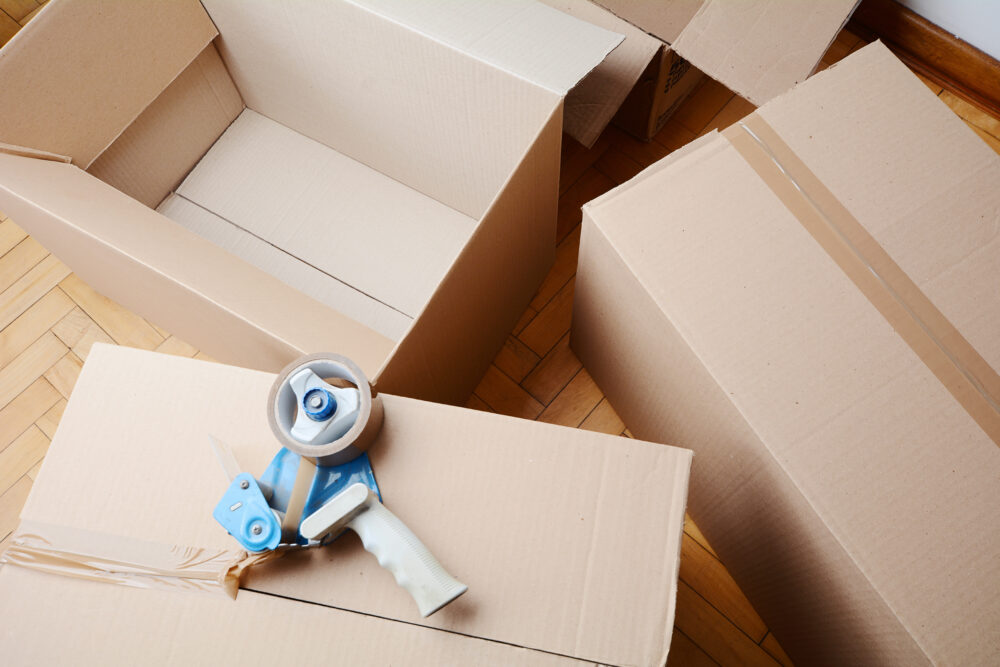 As exciting as it may be, getting moved involves a lot of moving parts, including the safe transport of all of your belongings.  It takes time to get everything packed up and it takes thoughtful planning to ensure your items arrive at your new destination, intact and undamaged.  With professional packing service, you can save time and benefit from professional expertise.
Experience Comes in Handy
Professional packers do a lot of packing.  As a result, they know what works.  They know what saves time, conserves resources, promotes efficiency and, most importantly, protects your belongings.  So beyond their labor, you benefit from the professional packers' body of knowledge. Consider:
They understand how to best protect your belongings, i.e. how to wrap glassware, protect dinner plates, package lamps, transport clothes so they are wear-ready, distribute weight in boxes, assemble and secure boxes, etc.
They know what supplies are needed, and what is a waste of money.
They have quick and ready access to the supplies needed.
They will properly label and inventory each and every box.
Bottom line, professional packers ensure that you and your belongings are ready when the moving truck arrives and that you will be able to find what you need when you arrive at your new destination.
Your Time is Valuable
If you don't have the luxury of time, professional packing service makes sense for you and everyone in your orbit.  Packing up the contents of a home or business can take weeks, or even months, if it is unavoidably relegated to hours outside of work, childcare and all the other obligations that remain in place whether you are moving or not.  Professional packers free you up to focus on the more pressing move-related tasks – updating your address, setting up utilities, lining up new service providers, making decorating plans for your new home or business, meeting your new neighbors, etc.
We've Got You Covered
Feeling overwhelmed?  Crunched for time?  Looking for a dependable resource to outsource the packing to?  You can trust Sunny Moving Services' professional packers to safely secure your belongings for transport. We can pack up your entire home or business, or just the rooms you designate.  Contact us today to arrange for your packing service.