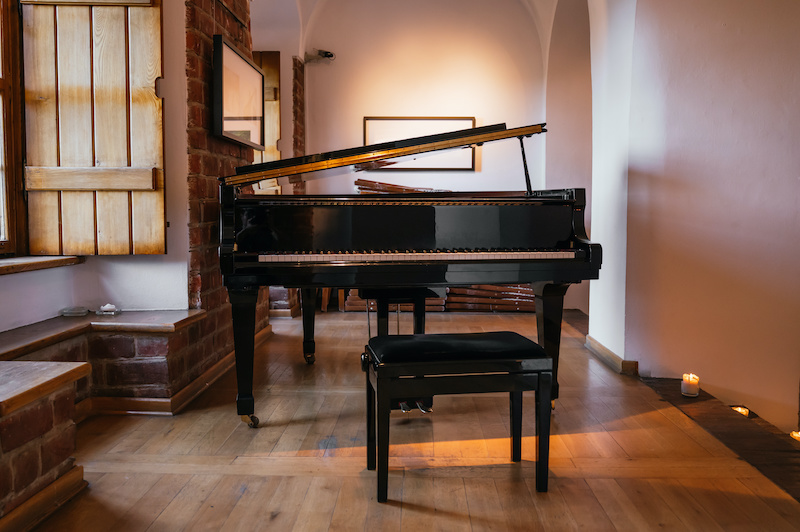 Pianos are tricky and very difficult to move, due to their size and weight. They're also difficult to navigate throughout most spaces, running the risk of damaging walls, doors and doorways, and floors.
To save you the time and effort of moving your piano, Sunny Moving offers a piano removal service. Our team has all the right tools and expertise to remove your piano safely and effectively.
We'll make sure there isn't any extra damage to your property or your piano, precisely creating the perfect plan, anticipating obstacles, and maneuvering through any space to remove it.
Piano Removals of All Kinds
Not all pianos are created equal, but they're all heavy! Sunny Moving can handle:
Grand Or Baby Grand Pianos

Upright Pianos

Organs & Console Pianos

Digital Pianos

Keyboards

Parlor Pianos
Schedule Your Piano Removal
No matter the type or size of your piano, we can get it removed for you! Our crew will use all the appropriate equipment and skills needed to get your piano out without causing any unnecessary damage to your space. Whether your piano is going with you when you're moving, being relocated to storage, or being donated to the next generation, we'll get it where it needs to go – safely.
Contact us today to get your piano removed so that you don't have to lift a finger! Got junk to remove? Need packing or moving services? We've got you covered there, too.