Are you ready to relocate your office and need all your file boxes, furniture, or equipment moved? Well, Sunny Moving has all your moving needs covered with our Office Movers service. We are aware that moving to a new office could cause potential downtime and can reduce production. To lessen those risks, we work around your schedule and provide you with tailored solutions. Our team can assist you in moving your office quickly so that you may quickly resume operations for your company.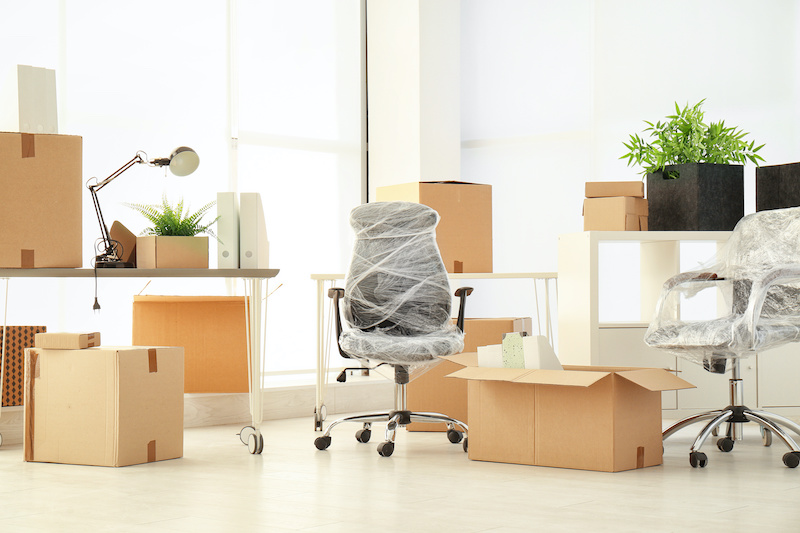 Office Moving Process
When transferring your workplace to a new site, Sunny Moving is aware of how valuable and limited your time is. We'll make the transfer as stress-free as possible no matter the distance. When transferring your workplace, our knowledgeable moving team will always take key factors into account, such as:
Relocating after business hours so that employees may continue to be productive
Relocating office equipment or furniture with care and following the right procedures
Avoiding any damage to surfaces when transporting heavy furniture or equipment
Moving quickly to resume operations as soon as possible
Schedule Your Office Move Today
When you have to work around employees, clients, and business activities, moving an office can be a challenging procedure. That's why Sunny Moving's skilled movers have all the necessary expertise and years of moving experience to transfer your workplace fast. To get your business back up and running, we'll work around your schedule and regular working hours. So cB now and check out the other services we offer to get you moved today!