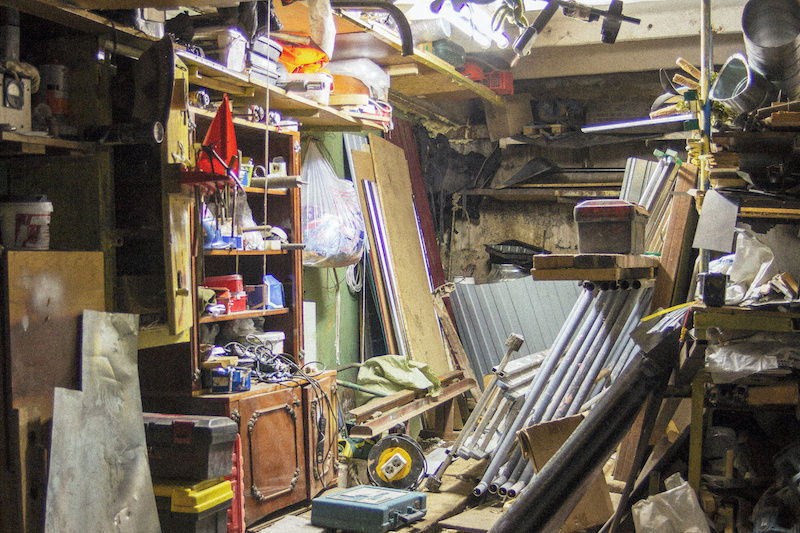 Did your last renters leave a junk-filled property in need of a cleanout? Did you purchase a new rental property that needs to be prepped for listing? Maybe you own some abandoned storage units. Sunny Moving Services offers a rental cleanout service to make junk removal a breeze for you.
Our professional team has all of the right skills and equipment to clean out the property fast! 
Cleanouts for Rental Properties & Many More
We haul off junk or abandoned items for people and businesses that need to clean out:
Rental houses
Apartments
Commercial business spaces
Commercial storage units
Self storage units
Garages & sheds
Foreclosed properties
Hoarder homes
Homes owned by those moving into long-term care facilities
Here at Sunny Moving, our crew saves you a large amount of time, energy, and money you might spend on equipment needed to haul off items that are left behind.
We get your properties cleaned out in the most efficient way possible to make sure the move-out process is hassle-free. With our junk removal service, we can dispose of items for you, or we can move them to the location of your choice.
Schedule Your Property Clean Out Today!
Our expert moving team is ready to get your rental property cleaned out and all of that extra junk hauled off! 
With straightforward pricing, convenient scheduling, and quick service, we make this procedure affordable and simple. 
Give us a call and let us handle the hassle. Need packing or moving services? We've got you covered there, too.