It's no secret that, no matter how exciting, moving can also be stressful. One of the biggest tasks associated with moving is sorting through every single item in your home to decide if you want to keep and pack it, or get rid of it. As you go through each room, emptying out drawers and closets of personal belongings, you will inevitably find yourself sorting things into keep, donate or sell, and trash piles. Whether you are downsizing, redecorating in a new style, or just want to minimize the amount of personal belongings so you can start with a more organized space, you will find yourself with junk.  So then the question is, how do you get rid of it? Here are three reasons to hire a professional junk removal service.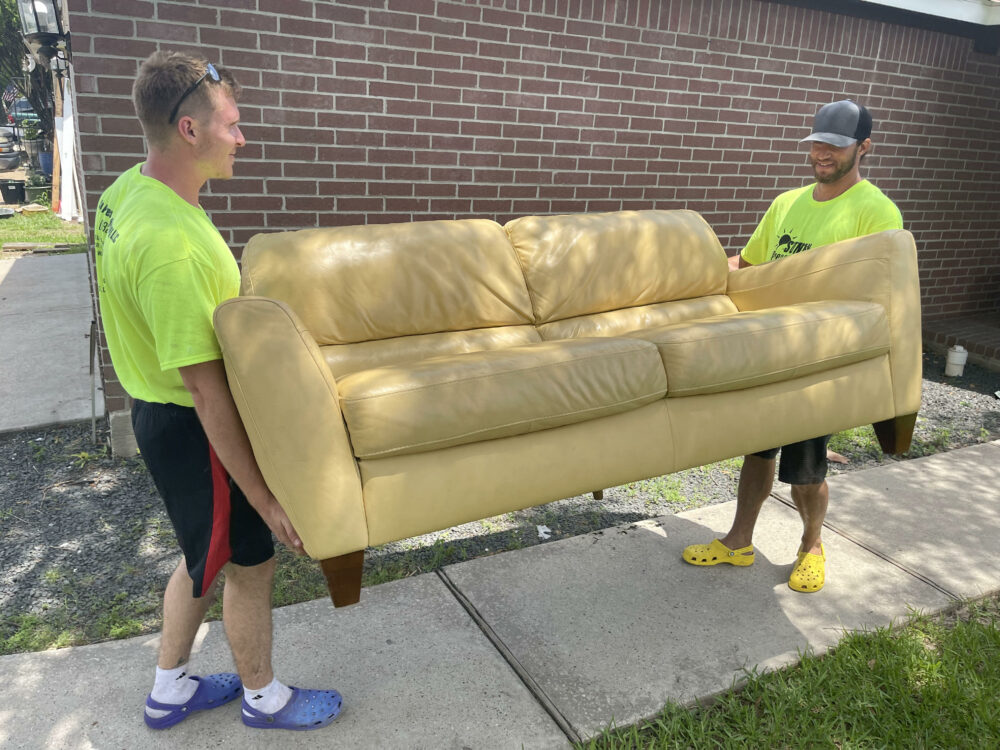 You Have More Junk Than You Can Handle
Sometimes people find themselves cleaning out years or even decades worth of stuff, and the piles of junk become intimidating. If you find yourself with more boxes and bags of trash than your trash service can handle, you're going to run into issues. Knowing that a junk removal service is coming can save you the stress and headache of trying to dispose of everything before the move.
You Have Large Items
If you find yourself with large, bulky items like old furniture or broken appliances, you may not have the vehicle or manpower to dispose of these items. A junk removal service can take care of these items efficiently and safely.
You Don't Have the Time or Energy
If you are short on time or you are busy with more urgent responsibilities, you might find you don't have the time to call organizations and local dumps for hours of operation, or to get the items out of your house. Letting a professional service handle all of the details takes one thing off your list and eases your mental load.
Whether you ask for a quote with your initial proposal or realize days before the move that you are in need of junk removal services, Sunny Moving Services will work with you. Contact us today for more information about junk removal or any other moving services we offer. We would be happy to help you!