Children often do not understand the complicated reasons for a move. All they know is that they have to leave their teachers, friends, and nearby family members to go somewhere unfamiliar. Leaving them out when you have to make a move can be detrimental to their mental health and foster disdain towards the new environment without having given it any chance at all.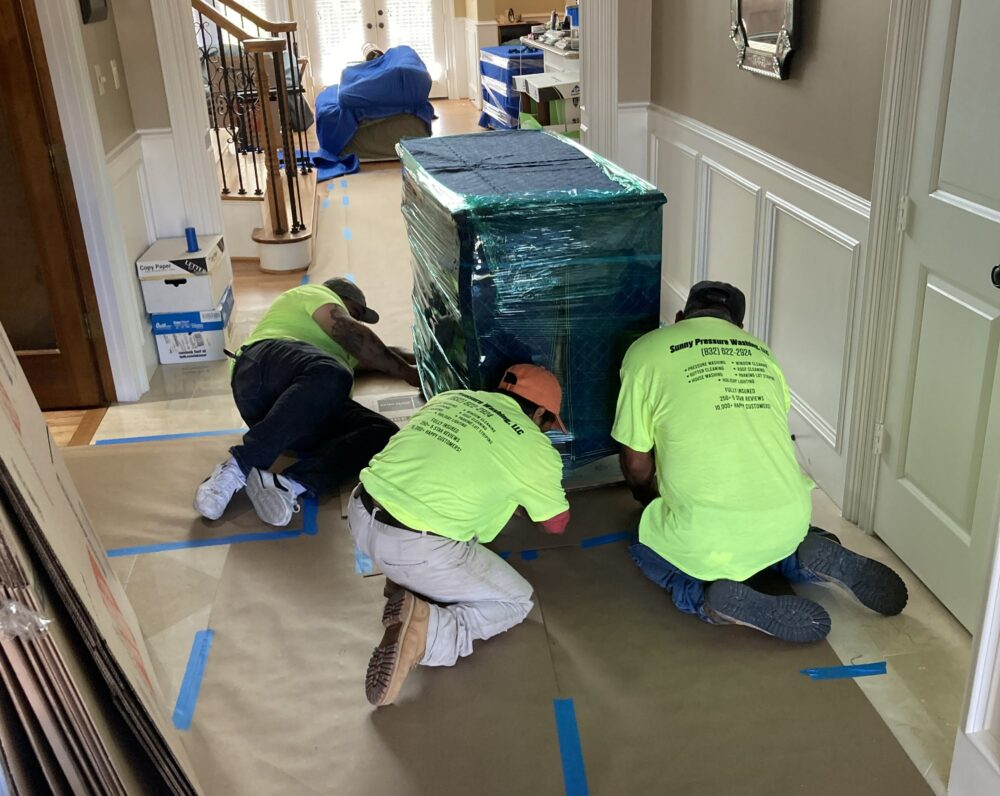 Talk to your Kids
When you know about a move in advance, it is best to break that news to your kids as soon as everything has completely been decided on. This means after you have chosen the city, state, and new house, you should let your children know what is going on so they are able to emotionally prepare themselves. They will be upset, and they may even cry, but it is a necessary process. Doing this gives them ample time to say goodbye to friends and teachers at school.
Let Them Pick Their Bedrooms
If it is reasonable to do so, take them to view the home before you move. This will let them get a better understanding of their new environment ahead of schedule. Get them excited about the move by allowing them to pick which bedroom they want. By doing this, you are fostering excitement about moving to a new place.
Goodbye Party
Hosting a goodbye party for all of your kids' friends and family helps them get closure through a difficult process. Often, the most upsetting thing for your children will be leaving behind their loved ones. Hosting a goodbye party will give everyone a lasting good memory before your family departs.
Moving can be difficult, but it also offers new opportunities and often a better future. Sunny Moving Services can help ease the burdens of moving, so contact us now to get started.