You probably have junk that you don't want to move with to your new house. So, what do you do? You have to get rid of all that junk. Instead of doing it yourself, why not hire professionals to do it? Here are the benefits of hiring a professional for junk removal.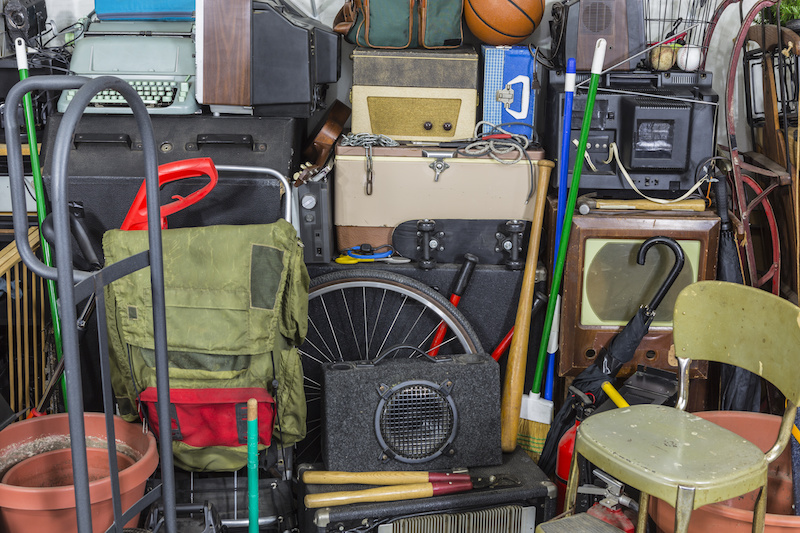 1. Saves time and money
If you are busy, it will be challenging to declutter your home. Instead of wasting the time determining permits and renting a dumpster, leave it to the professionals. A professional junk removal service has the experience of removing junk effectively and save you time. Therefore, you can focus on other important activities.
2. Reduced environmental footprint
Junk travels through the oceans and rivers and will cause harm to freshwater sources, which negatively affects the environment. By using junk removal services, it reduces the effects of global warming. The professionals follow a step-by-step process and recycle the materials. These removal teams have been trained on how to recycle junk instead of dumping it into landfills.
3. It gives you peace of mind
When you are moving, you will be worried about how to get rid of the clutter you don't have. It can be stressful just to think of the fees you'll pay for junk removal. Hiring a junk removal service gives you peace of mind. With Sunny moving services, you get a quote on the initial proposal. Therefore, there is no effort on your part and you will have gotten rid of the clutter.
4. Saves you from injury
If you want to move oversized items like furniture, mattresses, and appliances, you can get severe injuries. Injuries to the shoulders and spine can take longer to recover and can lead to surgery to treat them. So, it's wise to get help from a junk removal service to keep you and your family safe.
If you are moving and you want junk removed first, we have got you covered. Contact us today at Sunny Moving Services.