The kitchen is considered the most difficult and time-consuming room in the home to pack during a move. It holds the most fragile objects, odd shapes and the sharpest items for a move. There is no shame in wondering how you are supposed to tackle such a difficult piece of moving.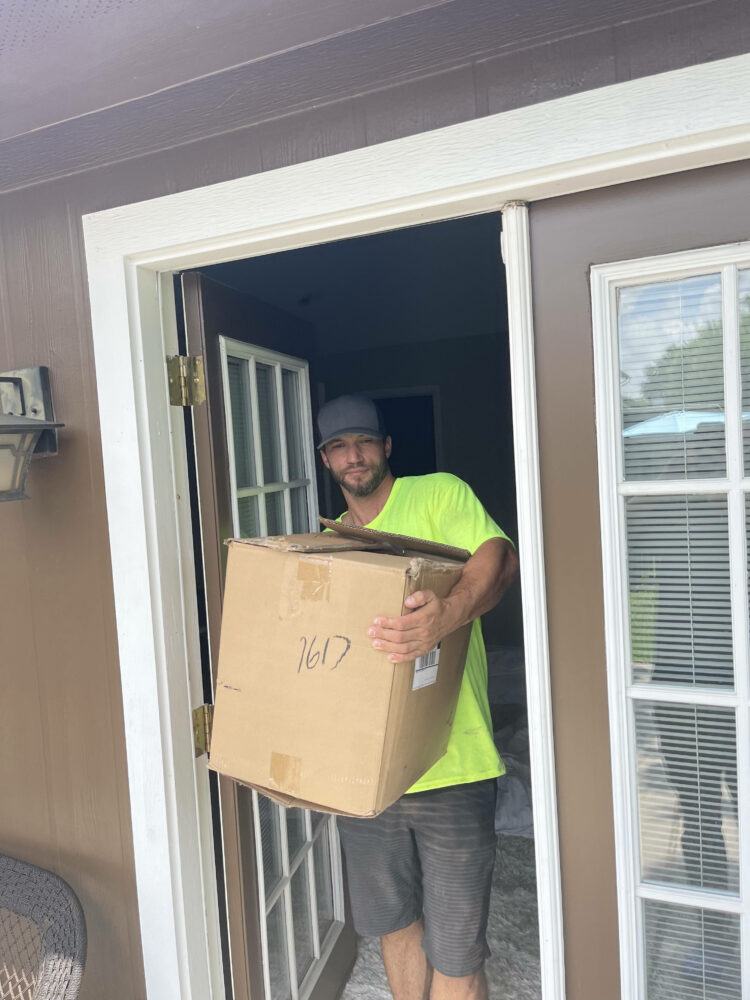 Don't Take Everything
Moving offers the perfect opportunity to declutter your cabinet space. This is the time to rid yourself of bent cutlery, broken dishes, and that greasy baking pan you've had for years. Clear out those cans of food that have sat untouched for months and donate that box of supposedly fancy sauce you thought you'd like and didn't. Make sure to set aside what you will need to use later as well. Leave a set of dishes to eat with before your final departure, and under no circumstances should you pack up those cleaning materials.
The Right Materials
If you want to keep your fragile dishes in one piece, you'll need the right materials for this pesky job. You'll be wrapping tons of glass and you want to keep your cups and bowls in one piece. Pots and pans can take up an enormous amount of box space, so keep this in mind when buying your moving boxes. The number of boxes will depend on the size and number of kitchen items. You'll definitely need these items when packing your kitchen:
Large and medium moving boxes
Tape
Scissors
Packing Paper
Bubble Wrap
Cardboard
Wrap, Wrap, Wrap!
When it's said you need packing paper for your kitchen, you'll need a ton of it. Expect to use about three rolls for your kitchen alone. Every item should be individually wrapped in either bubble wrap or packing paper, with the bubble wrap being saved for extremely fragile glass items like China wear. Knives should be taped to cardboard and placed in a box. Once a box is nearly full, place more packing paper to fill any unused space, then tape it up.
Moving can be hard, but offers a brighter future with many new opportunities ahead. Sunny Moving Services can add ease to the difficult prospect of moving. Contact us now to get started.