Moving can get very expensive, very quickly, so it is important that you do all you can to save money on your move. Thankfully, there are some great ways to do this. Here are three money saving tips for your move.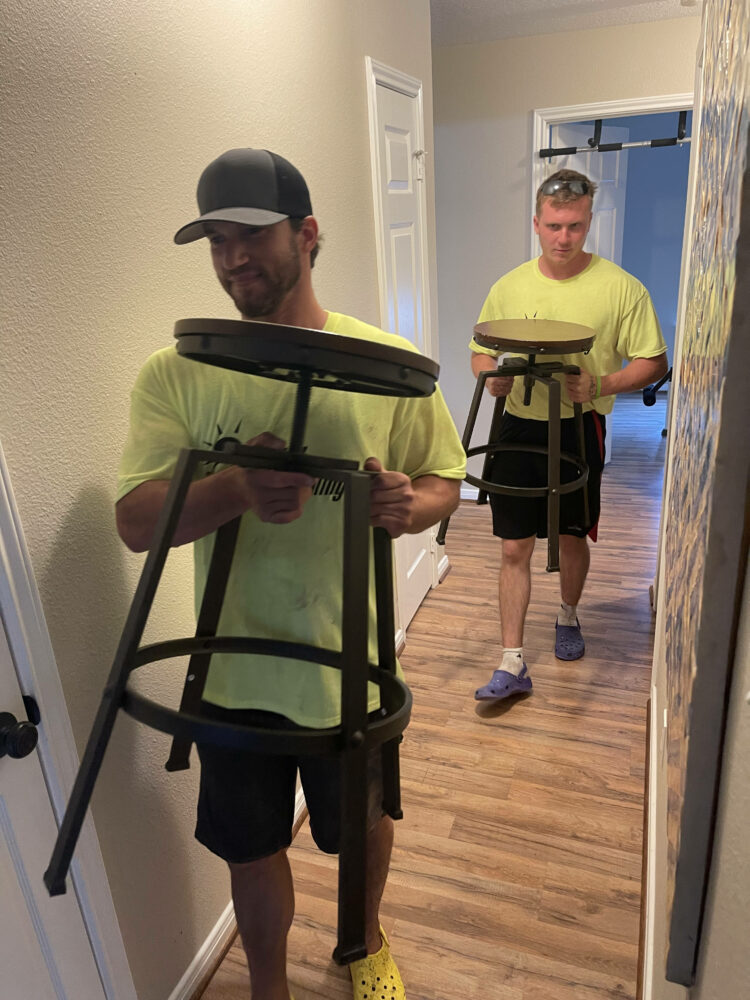 Donate Items Before You Move
Before you start packing things up for your move, it is a good idea to donate all the items that you no longer need or want. These are items that have likely been collecting dust for quite some time and are simply taking up space in your home. Packing these items requires boxes, and it also means more items for the movers to move for you. This can equate to added costs that are completely unnecessary.
Find Free Boxes
Another excellent money saving tip for your move is to find free boxes to pack your items in. You can find moving boxes by searching online locations that sell items, such as Craigslist, Facebook Marketplace, and more. You can also contact local stores to see if they have any extra boxes that they no longer need. These are often very strong and stable boxes because they have been used to hold items that were shipped to the store.
Pack Yourself
Lastly, taking the time to pack all of your items into boxes on your own, is a great way to save money. Paying a service to both pack all of your items and move them for you can get quite expensive, and is not necessary. Instead, you can pack your items before the big moving day and then the service will simply help you to load up and move your belongings to their new location.
To learn more great money saving tips for your move, or to hire a moving service to help you out today, visit us at Sunny Moving Services.