Moving may be a stressful time in one's life. But with proper planning, it doesn't have to be a weight you carry about with you until you're all established. It can be a pleasant and stress-free process that ushers you into your new home.
Below are some of the ways to help lessen your moving stress level.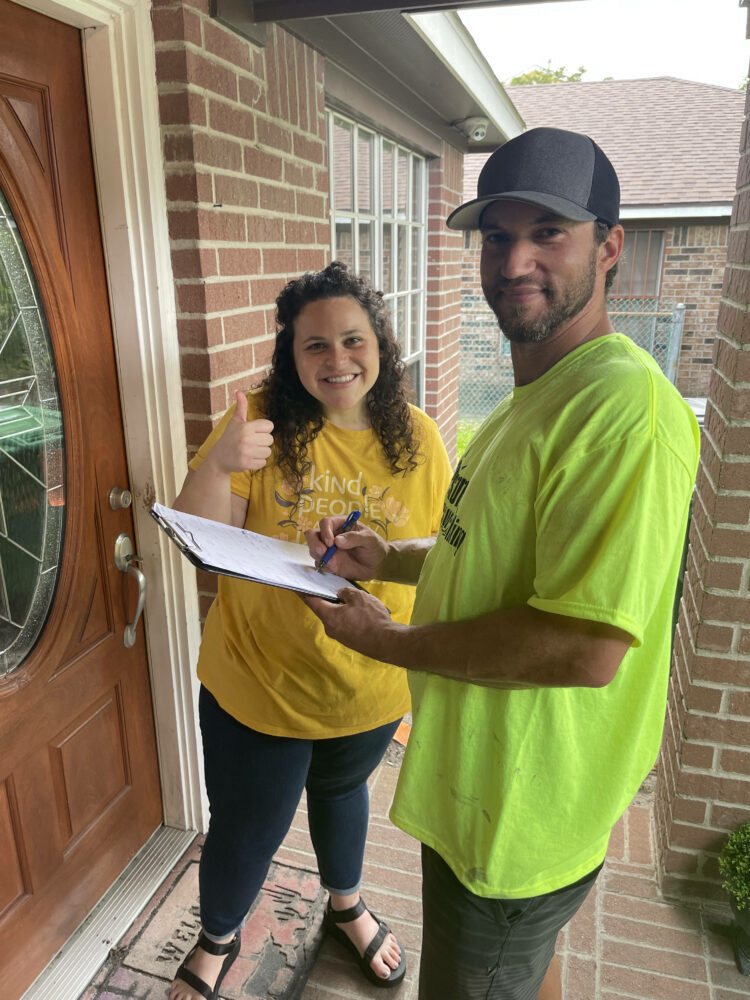 1.      Get Professional Help
Relocating is a significant challenge in and of itself, and it may be pretty scary, so it's good to obtain all the aid you need in any way you can. As a result, taking your time in deciding on and then utilising the services of a reputable and efficient moving company will not only relieve you of a significant amount of stress. Still, it will also allow you to make time for other things that may appear to be more critical for this substantial change in your life.
2.      Use Quality Moving Boxes
Knowing that your belongings are safe inside those cardboard boxes is a great way to ease the stress of relocating.
Well, movers carry all of the necessary high-quality packaging materials with them. Whether it's cardboard boxes or bubble wrap, they've got you covered in every manner. Not only that, but they always know how much of it is needed, so there will never be any scratches left behind.
3.      Say Goodbye
It might be painful to say goodbye to friends, beloved locations, and your former home, but it is also a vital step in moving on. If you're going far away and won't see many of these people or locations again, take the time to say a heartfelt farewell. Make the most of your last memories of your old house.
4.      Get Organized
If you want to make relocating less stressful, organisation is essential. This applies to every aspect of your relocation, from sorting and labelling boxes to making them simpler to unload to storing all of the paperwork you might need – the contract with your movers, the new lease, and so on – in one, easily accessible location. If you prioritise organisation from the start, you'll have fewer difficulties and a smoother overall transfer.
5.      Get An Early Start
Deadlines frequently make us feel like there isn't enough time to do everything, which adds to our stress. Getting a head start on things is an important strategy to keep in mind. Alternatively, you can hire a full-service moving company for the job; your relocation will be performed quickly and efficiently.
6.      Plan Ahead
Moving out of your hometown is not a simple process; it needs much planning and organisation. Reduce your stress by planning ahead of time, researching reliable movers in your region, and arranging what you intend to sell before the move. This phase is critical for maintaining your mental health; rushing about at the last minute can make a relocation considerably more stressful than it needs to be.
7.      Enjoy The Trip!
While it is natural to be sad about leaving your hometown, you also enjoy seeing a whole new area! These journeys might be delightful if they take you to a location you have never visited before!
Final Thoughts
The key to any successful move or relocation is planning and preparing ahead of time. Make the most of the circumstance by starting early or hiring a full-service moving company. Be sure to pick the right moving company for the job. And Sunny Moving Services are there for you.