Relocating is usually challenging, especially when moving to a different state. If you're worried about where to start and how to organize the process, a moving out-of-state checklist can help track your progress and make the move hassle-free. Here are several highlights to include in the checklist.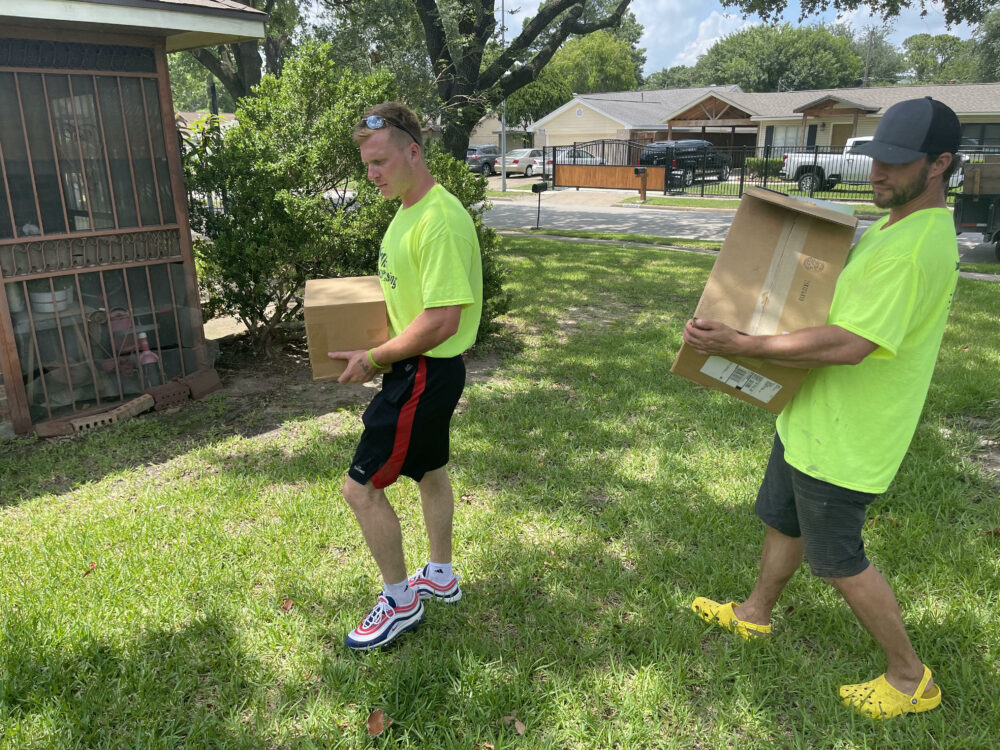 Visit your destination: Although it may be impossible to visit your new location physically, we've many digital resources that can help you find valuable information about the destination, including Google Maps, social media accounts and local websites.
Study the housing market: Depending on your new location, you may find a major difference from your current state. Research the housing market in your destination and choose an affordable home that meets your needs.
Consider healthcare options: Moving from your current state means you'll change your doctor, physician and other healthcare professionals. Find your new doctor or hospital in advance to avoid last moment disappointments.
Create a moving budget: After establishing your destination, develop a budget to guide the process. This budget will help you choose a reputable, affordable moving company and the necessary packing supplies.
Ensure your paperwork is in order: Update, cancel, or transfer your core documentation, including credit cards, driving license, insurance, voting registration, utilities, mail forwarding, gym registration and much more. You'll work on some documentation before moving and others once you get to the destination.
Research moving companies: Your move will be as effective as your moving company. Take time to choose a trustworthy and dependable mover.
Create a home inventory: Make a packing plan and label boxes according to contents and room to make unpacking easier.
Dispose unwanted items: When packing, establish what you'll move with and dispose what you won't need by donating, selling, sending or recycling or landfill. Note some moving companies will take care of what you don't require.
Moving Out of State Checklist
Moving from your current home needs detailed planning. The about checklist isn't conclusive; get in touch with us for a thorough list that includes months of planning and discover important tasks you must accomplish before, during and after the move. With adequate knowledge and planning, you'll have a smooth move. Similary, contact us for your state-to-state moving needs.