Moving day can be a whirlwind of activity, and with all the chaos and people in the house, events can quickly turn stressful. But with a little planning and these important tips, you can ensure the whole process goes smoothly.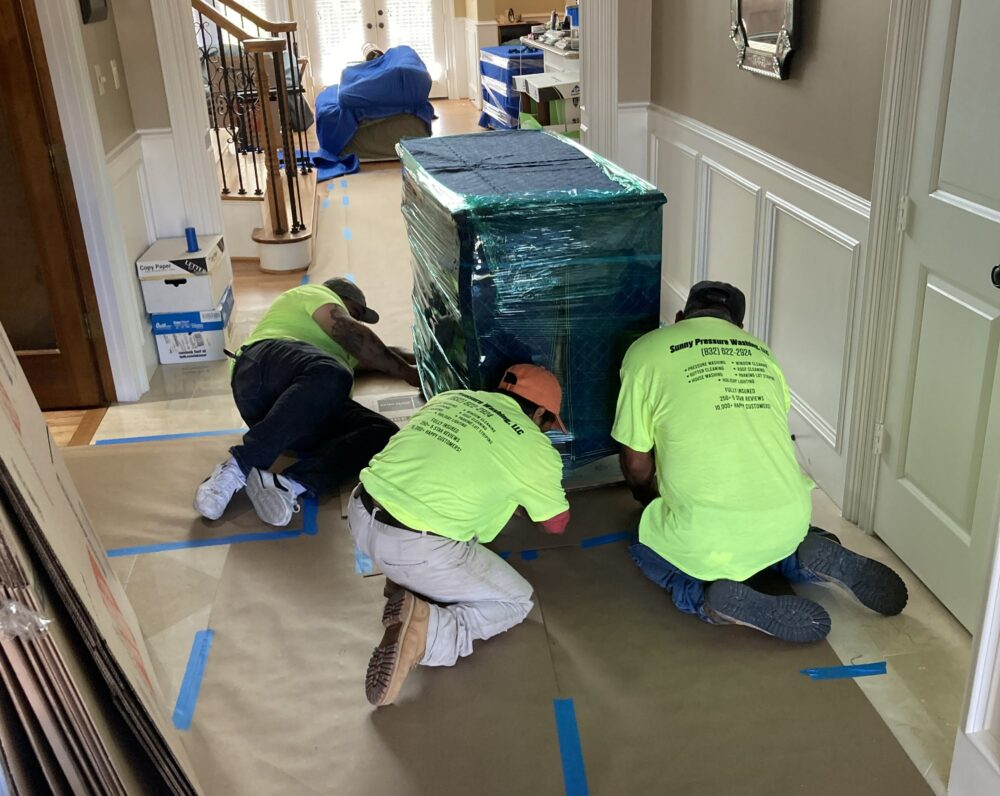 Coordinate Schedules Beforehand
Before moving day, decide who will meet the movers at your house, and if needed, who will let the movers into your new place. Ideally, a responsible adult needs to be present the entire time to answer questions or handle any issues. You should also coordinate with the movers to agree on arrival times and exchange contact information. Everything will run more smoothly if everyone is on the same page from the start.
Prepare Your House for Movers
There will be a lot of people and furniture in motion when the move starts, so make sure that all paths are clear and there are no tripping hazards or obstructions. All children and pets need to be out of the house, and your car should be parked out of the way as well. Finally, make sure you've already packed or stored away valuables items.
Prepare Yourself for Moving Day, Too
It's important to take care of yourself as well. Start by getting a good night's sleep the night before the move. On moving day, make sure to keep any medications on hand, have plenty of water and snacks with you, and keep things like your mobile phone, charger, keys, and other essentials with you.
Do a Final Walkthrough
Remember to do a final walkthrough before the movers leave to make sure nothing has been damaged or left behind. Especially be sure to check any storage areas, both inside and outside the house.
Plan for Giving Any Tips
While tipping is optional, it is always appreciated after a job well done. Keep some cash with you for tipping the movers, but never feel obligated to tip if you don't feel the level of service warranted it.
The most important part of preparing for a stress-free moving day is hiring a moving company that is professional, courteous and experienced. At Sunny Moving Services, we want to help you get started on this exciting journey. Contact us today to learn more.