Moving is a notoriously stressful time. Sometimes, it's even the most stressful time of the year. There are a lot of things you can do to reduce the stress of moving, but here are the top five most important stress-reduction tactics you can make.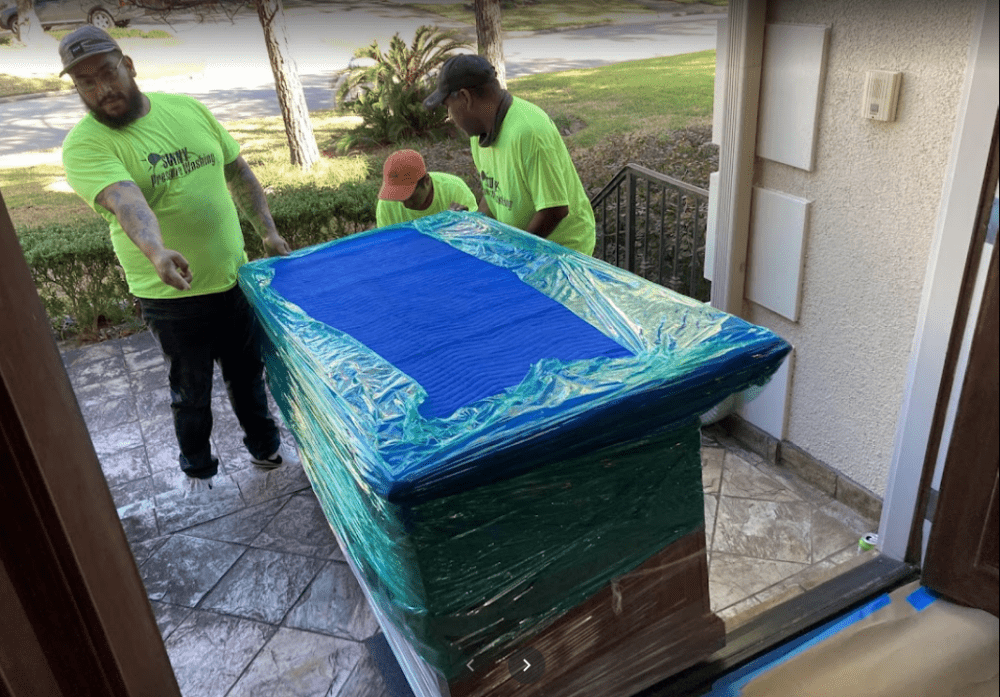 1 No Procrastinating
You will want to start on your moving plans about two or three months ahead of time. Procrastination will lead to absolute disaster when it comes to moving. Hire your movers ahead of schedule to ensure things go smoothly. Make sure to mark the calendar for assistance from friends and family with packing and decluttering.
2 Get Help
Most importantly, you can't move alone. It takes two to move that strangely shaped desk that doesn't seem to want to go down the staircase right. Ask friends and family when they are available to come to do some packing or heavy lifting.
3 Hire Movers
This is the absolute most stress-reducing thing you can do to add ease to a move. It is an absolute must if you have a ton of stuff to move to your new home or children running around all over on the day of. Movers can probably also pack the moving truck in a much more professional and tighter manner than you, so it goes without saying that it is the best option.
4 Organization
Knowing where to place your boxes so that they can be efficiently packed into the moving truck is key to a happier move. Leave space for important walkways, doorways, and wide enough openings for furniture export.
5 Budget Ahead of Time
Start your budgeting earlier in the year so you don't end up going over. If you run out of tape, you'll need to know you can afford to go grab more from the store. Hiring movers, renting the truck, and purchasing packing materials are only a small portion of moving expenses.
Sunny Moving Services is always there to help you reduce stress during your next move. They offer moving services, junk removal, and packing so be sure to contact them now to reserve your dates.