When it comes to moving, you have a lot of items that you have to worry about gathering and packing up. These include items large and small, and it is important that all of them are packed properly. When it comes to packing some of your personal items, it is important to pack your shoes properly. Thankfully, there are certain things that you can do to ensure that you have the most successful experience when you are packing your shoes.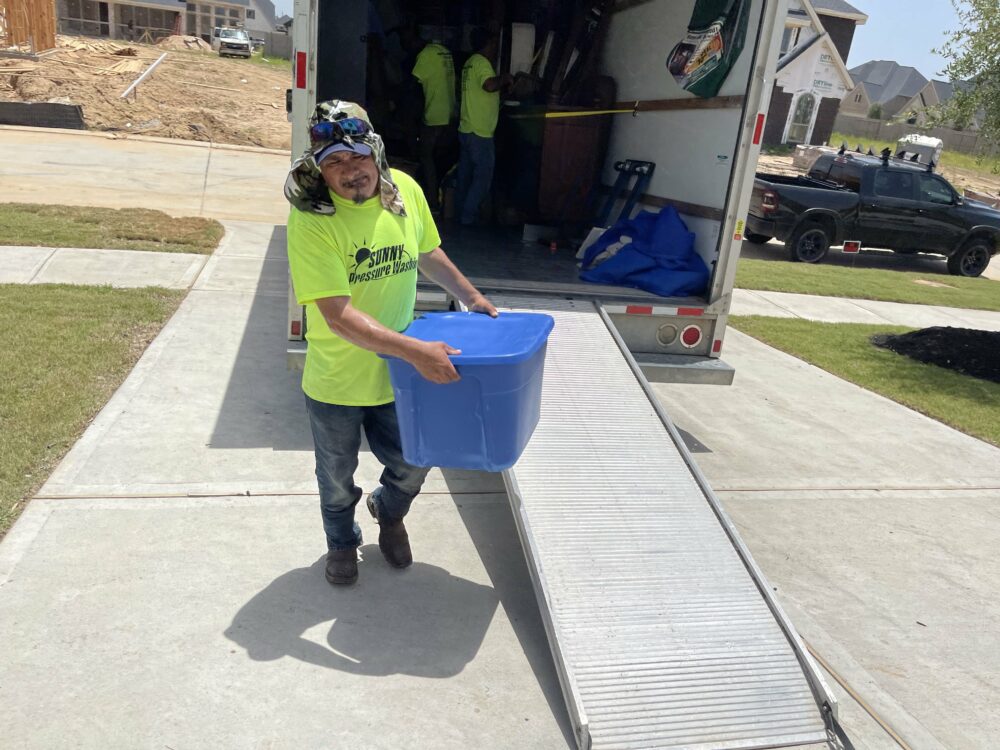 Get Rid Of Shoes You Don't Wear 
One important thing that you can do before you pack up all of your shoes, is to get rid of the ones that you don't wear. This is very important because it not only frees up space in boxes, but it also makes it so that you don't have to go through things as soon as you get moved. Try on your shoes, see which ones fit, which ones you like, and which ones you actually wear. Then, donate or trash them, depending on their condition.
Stuff Socks In Shoes
Another great tip for packing your shoes when you are moving, is to stuff socks inside each shoe. You can place one pair of socks inside each shoe, and this helps to save space when it comes to packing your socks. This also helps you to keep track of your socks when you are moving, which is very important because you can easily lose your socks if they aren't packed properly.
Pack Nice Shoes In Shoe Boxes
If you have nice shoes that you are worried about, then it is a good idea to pack them inside their shoes boxes. This helps to ensure that the shoes aren't smashed, bent, or otherwise damaged during the moving process.
To learn more tips for packing your shoes when you are moving, or to hire an excellent professional moving service today, visit us at Sunny Moving Services.