So you've signed the lease or mortgage documents for a new home, found new jobs and schools and now you're ready to move. That probably means that you have a house full of stuff – furniture, books, clothing etc. But how do you get all those things from one place to another? There are some things that shouldn't be packed on a moving van when moving. Here are some tips on how to move a house full of stuff by not putting certain things on the moving van.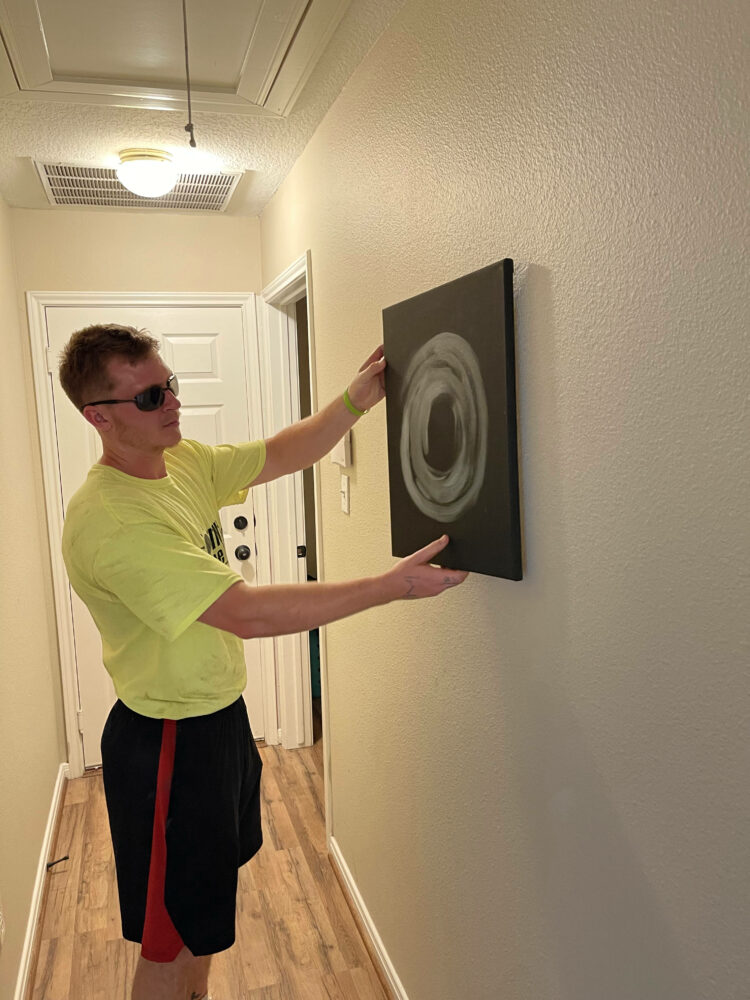 Photos, Documents and Other Sentimental Items
First things first, you should always pack a few boxes of sentimental items such as pictures, important documents (like your birth certificate, social security card, marriage certificate, etc.), letters, gifts, and other things that are important to you. There's nothing worse than unpacking and setting up your new home and not having things that mean the most to you. These items should go in the car with you so you know where they are at all times.
Anything Combustible or Hazardous
Next, you should not pack anything that could be combustible or hazardous. This includes things like paint, cleaning supplies, syringes, firearms and ammunition, insecticides and pesticides, and other dangerous chemicals. In fact, you should never pack anything that is hazardous or flammable unless you absolutely have to. If you need to pack these items, make sure you put them in a sealed and marked container. The best thing to do with these items is to sell or give them away before you move.
Family heirlooms, precious metals and other valuables
Any family heirlooms that are precious to you should be kept in a safe place. You might want to make an extra effort to keep these things protected. You'll want to pack these things with extra padding and move them in your personal vehicle or in a smaller rented moving truck that you'll drive.
Perishable Food
If you have any perishable food in your house, you might want to consider throwing it out before you move. While you can pack non-perishable, unopened foods, any perishable food can spoil during the move and may also attract pests that will then infest your new home. Throw out or give away perishable foods or put them in a cooler to take with you, if you can use them to feed the family during your move.
Potted Plants
If you have potted plants in your house, you should definitely not pack them. Instead, you can place the pots in a box filled with crumpled newspaper. You'll want to make sure to check on the plants every day while you're moving to see if they need water. You'll also want to make sure that the newspaper is replaced each time you water the plants so that the pots don't get too wet and start to rot. Additionally, it may not always be legal to transport your plants across state lines so you may want to confirm that before you move your plants. If you're unable to take them, you can sell or give them away before you move.
Liquor, Wine, and Other Forms of Alcohol
Liquor and wine should never be packed or shipped as it may explode during the shipping process. All alcohol should be treated as a flammable liquid and packed carefully. Some states restrict how much alcohol can be transported into them, which makes moving across state lines difficult. If you have a large wine collection, you may be able to hire a wine relocation company to help you move it. Otherwise, consider consuming, giving away, or selling your alcohol before the move.
Don't forget to mark your boxes!
Finally, you should always mark your boxes. It's important to mark your boxes so that you can remember what's in each one. You can mark your boxes in any way you want, but it's best if you use a marking method that is easily visible and not easily erased. You can use a marker, tape, or even paint to mark the outsides of your boxes with the contents inside. Hopefully, these tips will help you move a house full of stuff. Remember to contact Sunny Moving Services, where it is our privilege to help you move – from packing to transportation, we're committed to serving you!