From clearing your old house to organizing your new home, relocating from one household to another can be draining. However, with the help of professional movers, the process can be seamless and less demanding. Here are three reasons you should consider looking for "the best moving company near me."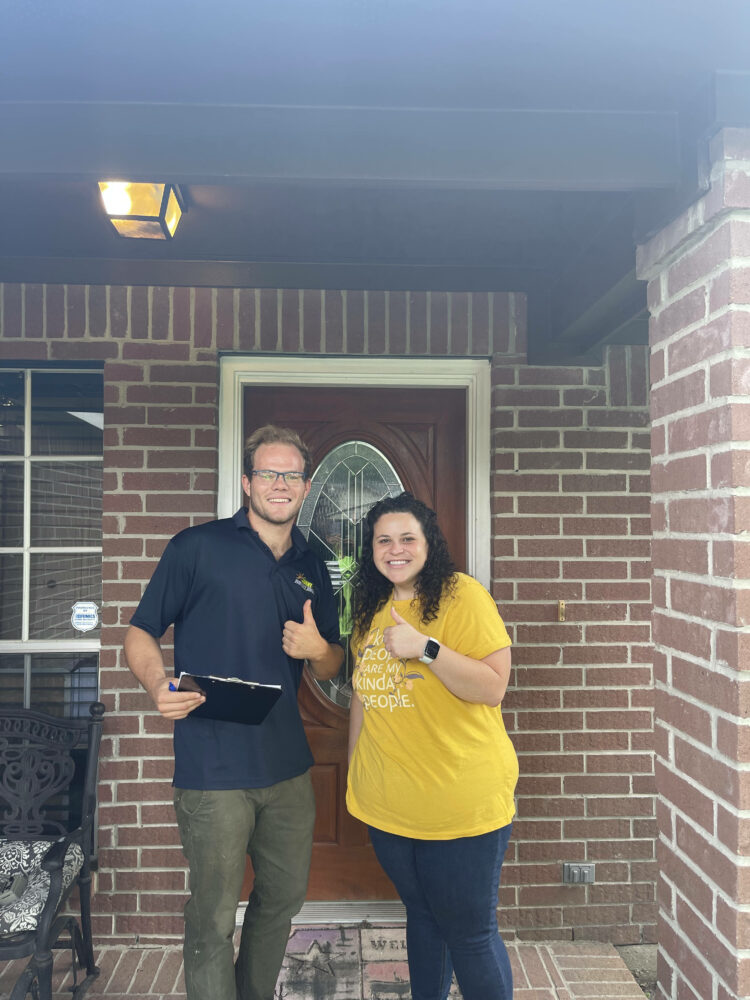 1. Professional packing
Packing your items in a truck can be a daunting process, especially if they are delicate or too heavy. Professional movers have the right tools, boxes, and machinery to move all your property securely. They also have the necessary skills and knowledge required to pack your belongings properly, protecting them from damage along the journey.
2. Time Efficiency
As you plan to move from point A to point B, one thing you don't want to waste is time. Relocation is an involving process and staying on task is essential to make every step a success. Searching for the "best moving company near me" on Google will save you quality time that you can use to rearrange your new place, sort out the necessary documents, and complete other crucial tasks.
3. Safety Measures
Many things could go wrong when you are moving your items, with injuries being one of them. You may trip and slip, falling objects may hit you, or misplaced sharp items could cut you. Instead of hurting yourself while trying to move stuff, browse "moving companies near me" on the internet. A professional mover will show up with all the safe working tools.
Sunny Moving Services Can Help You
Hiring a moving company is not only risk-free and time-efficient, but also relieves you of the relocation-day stress. As one of the best moving companies, our experienced and trained movers are available to help you. They will transport your items quickly, cheaply, and efficiently. Contact us today for reliable moving services.