There are a number of essential factors you'll need to consider when moving. Along with figuring out logistics and gathering supplies, it's most likely you'll be thinking about hiring a moving company.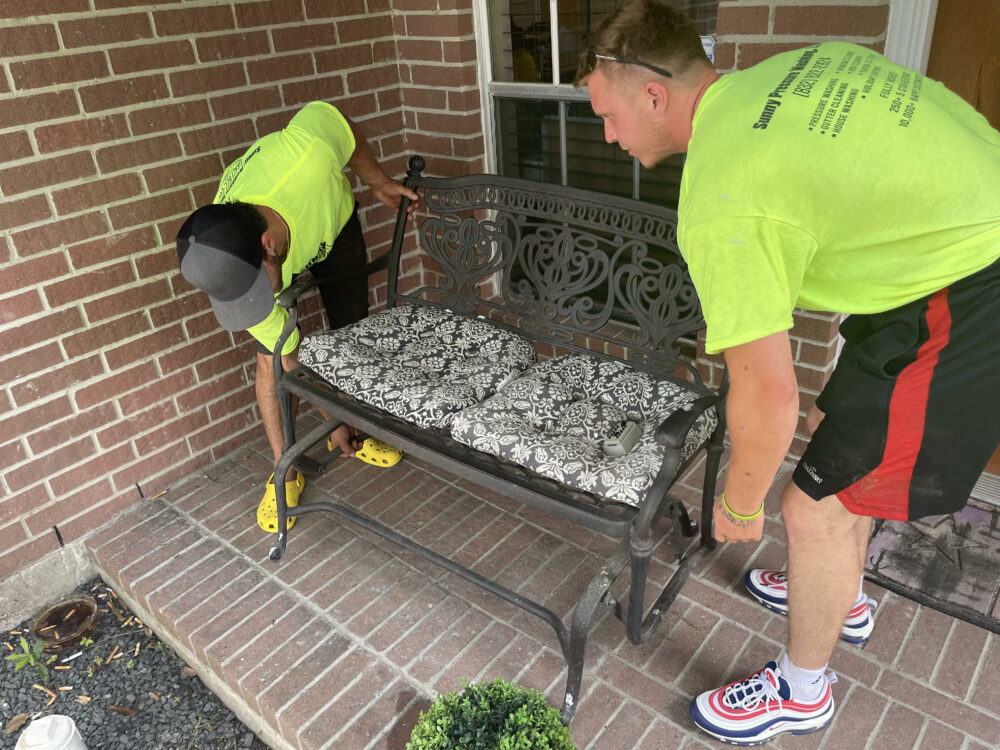 Hiring the best moving company is the ideal way to simplify your move. While there is a price tag attached to a professional moving service, moving your own personal belongings can be back-breaking work. Passing this responsibility off to professional movers who will free you of the heavy lifting will free up your time for other important moving day activities. But what makes the best moving company?
Things to Look for in Professional Moving Companies
Below are three of the top things to look for in a professional moving service.
1. Trustworthiness
Trustworthy moving companies will offer all the features you might be seeking in your relocation. They will:
Offer outstanding customer service
Be insured and legitimate
Will have transparent rates and conditions
Will treat your items with the proper car
Will deliver your items on time
Will handle any potential problems in a beneficial way
2. Experience
It's safe to say, it's safer and easier to hire a professional moving company that has years of experience. When choosing a moving company, you'll definitely want to look into their experience.
While a company's long history doesn't necessarily guarantee great service, the fact it's stayed competitive for years does show you the company must be doing something right. Aside from that, you'll want to hire resourceful and experienced movers who can handle any potential moving issues that might occur professionally and get the job done right.
3. License and Insurance
Never hire a moving company that isn't insured and licensed. Anybody with a truck can claim to be a moving company. Only the moving companies that are officially insured and licensed are legally bound to protect your personal belongings and property.
Contact us  here at Sunny Moving Services to get your free quote in five minutes or less.  We realize how stressful moving can be and respect that. This is why we are serious about providing outstanding customer service and professional moving services for all our clients.