When relocating from one place to another, you'll need the services of a mover. The right moving company gives you peace of mind knowing that your items are in safe hands. If you are thinking of hiring a professional mover, you are still not decided. Here are the benefits of hiring professional movers.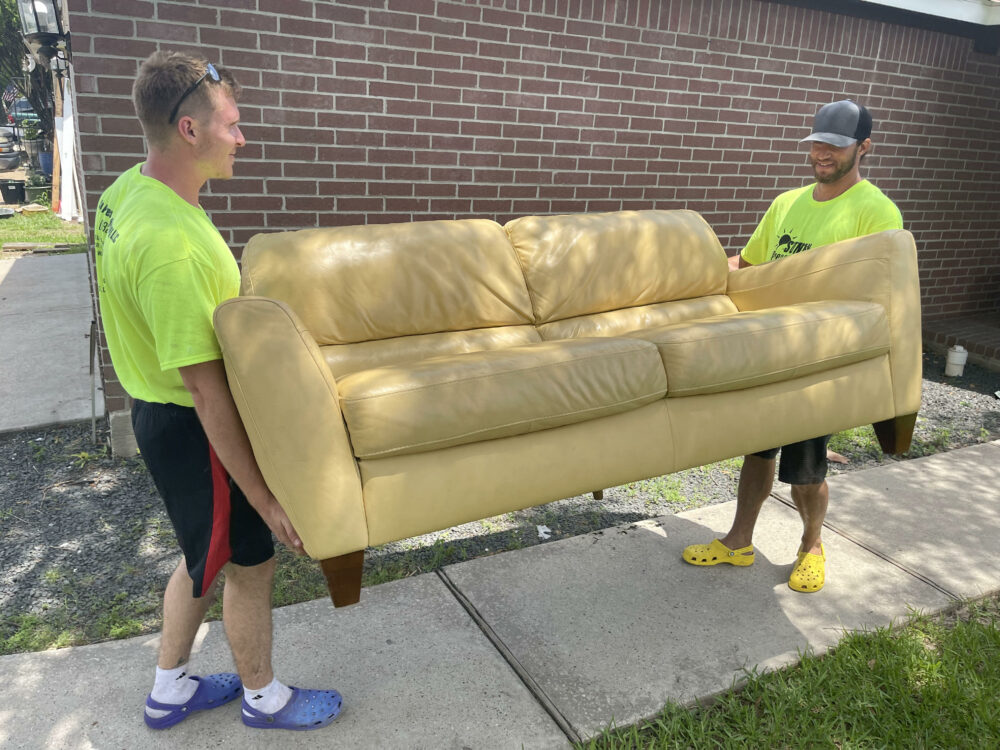 1. They are experienced
Professional movers are experienced and can handle both fragile and heavy items. You would not like to move heavy and bulky items on your own. So, when you hire professional companies, they will move the bulky items without any problems. The moving company will pack your items properly to avoid damage while on the move.
2. Items are insured
When you move your items on your own, you'll be responsible for your property. In case your property gets damaged, you will incur the cost of replacing the damaged items. Professional movers are insured and offer insurance protection for your items. The type of insurance depends on the distance your items are being moved.
3. Saves time
Packing items takes a lot of time and energy. You'll have to ask your family and friends to help you out. Loading and offloading the truck also takes time and energy. If you decide to do everything yourself, you'll be wasting a lot of time. Professional movers are conversant with the job and use the best methods to save time.
4. They have the moving equipment
There is a high chance of your items breaking when moved carelessly. Professional movers have the equipment needed to move your items safely. Some equipment they use includes custom trucks, ramps, hoisting straps, and dollies.
There are numerous benefits of hiring professional movers. When you are planning to move across the state or the country, using a moving company saves you stress. Whenever you need help moving, contact us.