We all love the feeling of relocating to another city or location. But with it comes the need to move your things from your current home to the new residence. However, before anything can be moved, they need first to get securely packed. This process is not only tiring but also demanding, especially if you're trying to do it yourself. That's why professional movers like Sunny Moving Services offer clients an option to include professional packing when moving. Not sure still? Below are the top 5 reasons you should consider a professional packing service.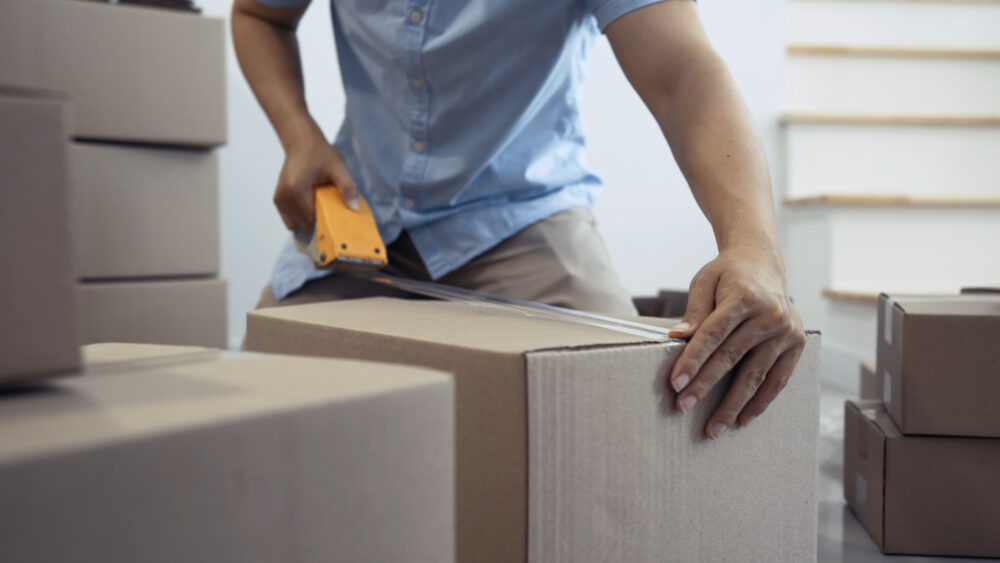 1. Saves Time
Choosing to do the packing yourself can take days, if not weeks. As they say, time is money. Hiring expert packers can save you a lot of time that can better be utilized in other important things.
2. Safety
The fact is that you have different categories of goods, some fragile, others irregularly shaped, while some are sensitive to various elements, hence requiring special packaging. A moving company understands that better and also got the experience needed. Coupled with the training packers go through, you can be sure the probability of damage to any of your belongings is near zero.
3. Insurance Cover
Moving companies like Sunny Moving will leave nothing to assumptions. While the packers have all the skills and experience to minimize any accident or damage, we know it can happen in very rare cases. With professional packers, you can rest assured that all your equipment and items are insured, and claims processing won't take weeks but just a few days.
4. Peace of Mind
Packing things yourself is stressful, tiring, and hectic. For instance, you have to figure out which things go where and what box or packaging you should use for each item. Proficient packers can quickly help you make this procedure hassle-free. They got the tools (boxes and other packing materials), experience, and capacity backing them up.
5. Efficient and Cost-Effective
Professional packers can customize your specific needs to make the package more efficient in terms of space, moving, and loading & unloading. For example, they will label your boxes to indicate which room each should go to (and what is inside). This avoids an instance of having to open several boxes before you find what you're looking for during unpacking. Also, professional packing service saves you money compared to hiring a private truck to pack and move yourself.
We Can Help You Professionally Pack and Move Your Things
Sunny Moving Services offers both professional moving and packing services in Houston, TX. Our goal and commitment have always been the same — make your move enjoyable, stress-free, and satisfactory. Talk to us now for more info or request a free quote today.