While moving to a new place is exciting, it can be an expensive endeavor, thanks to a load of expenses that come with it. Did you know that the cost of moving interstate can range between 80 and a hundred dollars, while moving across states can cost you up to 5,000 dollars?  With the costs of moving being so high, learning a few tricks on how to save money is crucial. Here are easy ways you can cut down on moving costs: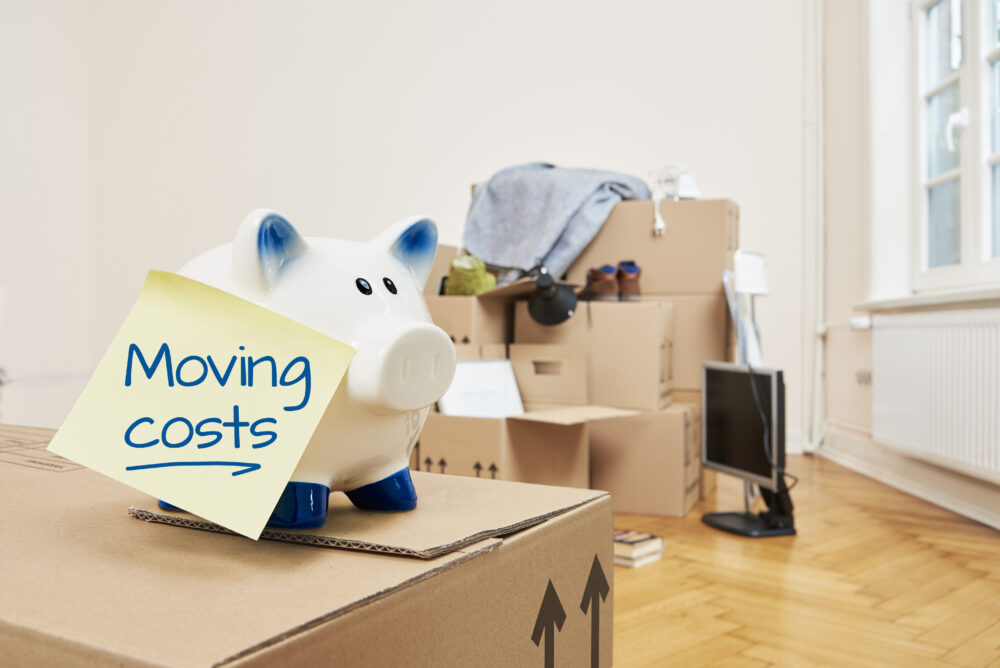 Get rid of unneeded belongings
One of the biggest expenditures when moving is paying for the hourly costs of the movers. This means the longer you keep them, the more you pay, and this is where decluttering comes in: A few weeks or days before the actual day of moving, get rid of the items you won't need or miss. You can choose to donate or sell old furniture and clothes to minimize the things you will carry with you. This will help you save time and money during the moving process.
Find your own moving supplies
The cost of moving supplies, which include boxes, tapes, padding, and bubble wrap, can add up to several dollars. Before you spend money on any of these items, make sure you have utilized the ones at your disposal. The suitcases, baskets, and hampers can be used to pack clothing, while towels and socks are convenient for packing smaller items. If you happen to need boxes, you can ask for some from local retail shops or borrow from neighbors and friends.
Get quotes from multiple movers
Contacting multiple movers (at least three) can ensure you get the best and cheapest deal to help save on costs. Here, let your mover estimate the belongings you have as well as the distance you will be moving to give you a reasonable quote. Keep in mind different movers have different charges based on various factors such as distance, belonging, and packing services.
Book your mover at a strategic time
It is advisable to move when movers are not too busy. The best period to move is during the weekdays (Monday to Wednesday) and mid-months since fewer people move during these periods. Also, avoid the last weekend of the month as movers tend to be occupied, which makes the charges go up.
Although moving is often fun and exciting, it can prove expensive, especially if you don't know how and where to cut costs. These tips can help you minimize the expenses as you look forward to new adventures in a new neighborhood.
Are you planning to move soon? If so, Sunny Moving Services is here to provide you the best and professional moving services in Houston, Texas. Contact us for more insight into how we can help you move at incredibly affordable costs!