When it comes time to move, most people desperately search for a reputable moving company to help with the heavy lifting. But before you hire just any company off the internet, there are a few key questions you should ask to ensure you're getting the best possible service for your needs and your budget.
Here are five important questions to ask before you sign on the dotted line: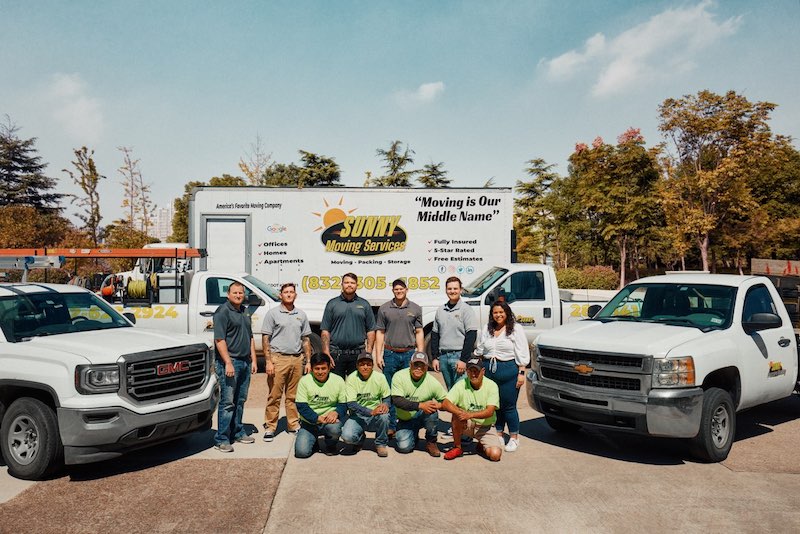 1. Are You Licensed and Insured?
When you're hiring a moving company, you want to be sure they're licensed and insured. This will mean that you are protected if anything goes wrong during the moving process. The last thing you want is to be left in the middle of a move with no protection if something goes wrong.
2. What Is Your Experience?
You'll want to know how long the company has been in business and what their experience is. This will give you an idea of how well they know the ins and outs of the moving process. How long they've been in business is important, but you should also ask about their previous experience with moves like yours.
3. What Services Do You Offer?
Make sure the company you're considering offers the services you need. If you need help packing and unpacking, for example, you'll want to make sure the company offers that service. Otherwise, you could be stuck doing all the work yourself!
4. How Much Will It Cost?
Of course, you'll want to know how much it'll cost to make the move. Get a few different estimates to be sure you're getting a good price. But don't just go with the cheapest option – be sure to ask about the quality of the service and what is included in the price.
5. When Can You Do the Move?
You'll want to make sure the company can do the move when you need it done. Make sure you're clear about when you need the move to happen, and get confirmation that the company can do it then. That way, you won't have any surprises on moving day.
With so many moving companies out there, it's important to do your research and make sure you're hiring a reputable company. Asking the right questions can help you narrow down your options and determine which company is the best for your needs.
If you're looking for a top-rated moving company in Houston, Texas, look no further than Sunny Moving Services. We are fully licensed and insured, and our experienced team of movers can make your transition hassle-free. Contact us today for a free quote!