Moving may be an exciting time in someone's life since it allows them to start fresh. To thrive throughout the moving process, you must plan ahead of time. Each area has its own set of packing challenges. Packing your kitchen is quite different from packing the rest of your house. These tips should be kept in mind while packing your kitchen for a relocation.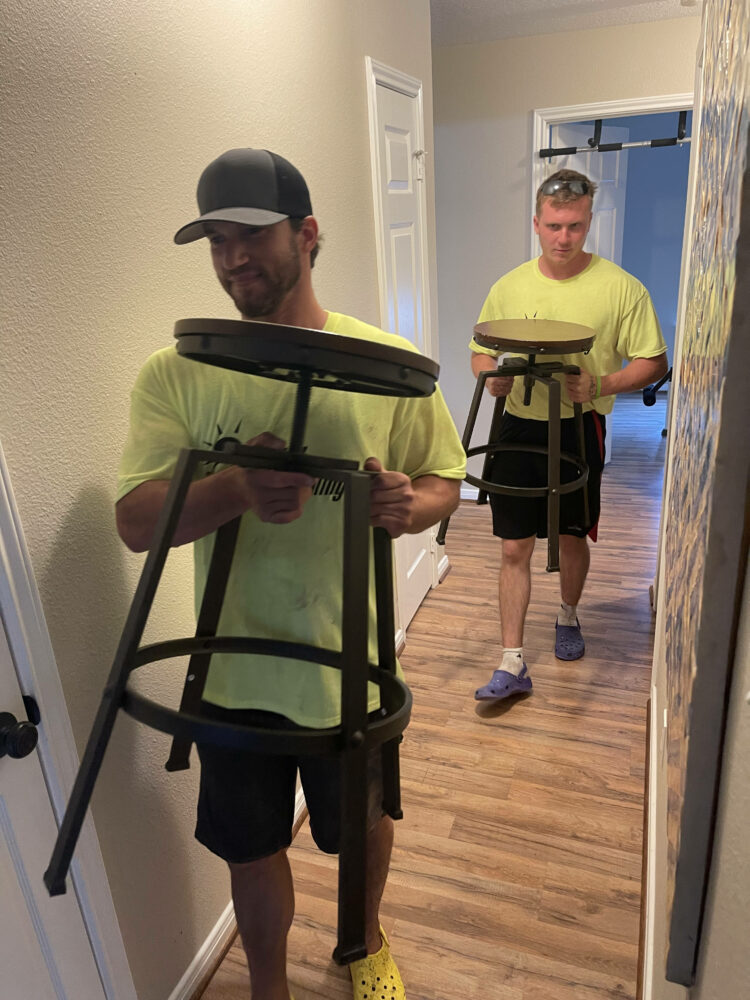 Plan Packing Order
Begin by choosing the overall packing sequence. Make a moving checklist to stay organized. Start with something uncommon.
Disposing Of Items That Don't Need To Move With You
A month before your move, go through and clean your kitchen. The stuff you'll use in your new home won't need to be packed and moved. Decluttering now ensures a tidy kitchen when you move in.
Gathering The Right Materials For The Job.
Assemble all essential packaging supplies. Using the correct packing materials can save you time and hassle, whether transferring delicate goods or simple pots and pans. Let go of broken utensils, lost items, and replacement costs.
However, you do not have to start from scratch. Here's a list of must-haves for your trip:
• Dish-wrapping supplies
It would be best if you had Styrofoam cups and gloves.
• Packaging labels
•bubble wrap and packing tape.
Packing Fragile Items Like Stemware Take Special Attention.
Broken plates are a hassle. Even worse are broken dishes and glasses. An unnecessary effort is made. Handle your dishes and glasses with care. Don't scrimp on cushioning, and try to keep the weight down. Protect your plates and glasses with cloth or bubble wrap before packing them. Because they're so fragile, add an extra layer of wrap to protect them. Keep your glasses in a separate box if you have one.
Moving Perishable Food
Sort nonperishables from perishables. Starting with a clean pantry is smart. If you can't get rid of it, donate it to a food bank. Make sure everything in a package is securely sealed. Coolers should be used for perishables. It may be cheaper to leave perishables or valuable items with a neighbor or friend when moving a long distance.
Review Your Kitchen's Packing Guidelines.
Similar items should be grouped. Begin by protecting the contents of each box with newspaper, bubble wrap, or other household materials like blankets or towels. Start with the heaviest items in the bundle.
The contents of each box should be labeled.
Make a self-survival kit. All of these items are required.
Do not overfill boxes. As a result, the packs are less likely to shatter or fall during delivery.
Packing up your kitchen may be incredibly draining because of the sheer amount of labor necessary. Don't panic! Since Sunny Moving Services professional crew will handle everything, there's no need to worry.